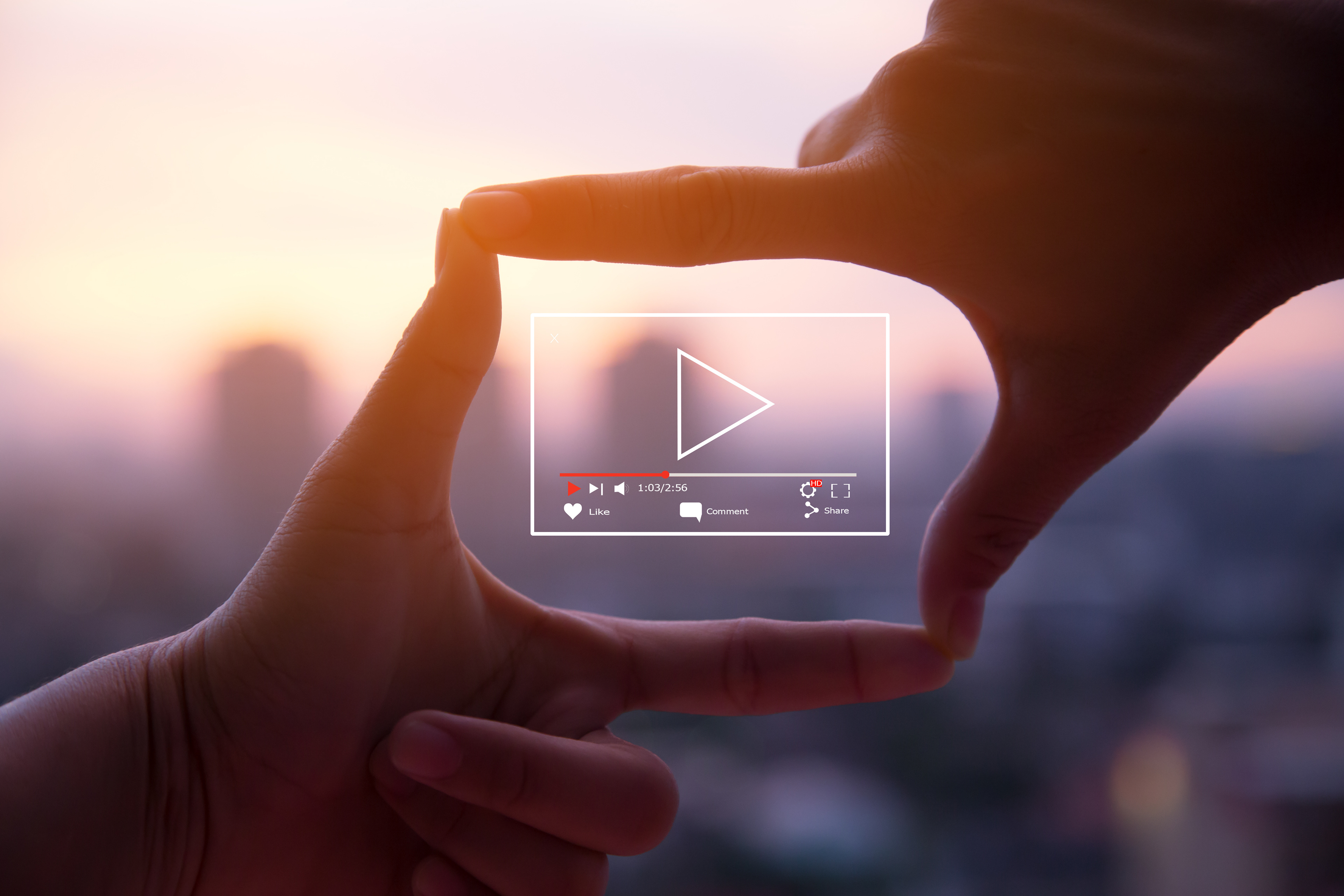 What is the "DNA" of film/video? What is its fundamental nature? When and why should you choose to make a video? And, thus, how should you go about planning, making, and editing a film using Creative Cloud?
On the one hand, film has been used across history for so many different purposes, by so many different people, and in so many different contexts that it is impossible to say once and for all "what film really is" or "how film really works." On the other hand, film has been used in some widely consistent ways, namely: to tell stories. Such film "stories" can be fictional, fantastic, and entertaining, such as a Star Wars movie. Or, these "stories" can be non-fictional, practical, and educational such as a YouTube tutorial on how to change a flat tire.

The power of sensory immersion
Film is a particularly effective way to create "multimodal sensory immersion," which is a fancy way of saying that film can trick your senses into feeling like you are actually in the scene in the film. Because film seamlessly combines sight, motion, sound, voices, music, and more into a visual and sonic "landscape," it can transport audiences into different virtual scenes and sometimes into different emotional states — which can be very powerful and compelling.
Film can transport audiences places as imaginary as a galaxy far, far away or as real as a garage with a flat tire. It does so because your senses — seeing, hearing, and (emotional) feeling — can be simultaneously captivated by film/video. Of course, a book can likewise transport your imagination to different places, but a book does not take over your senses as directly and comprehensively as film.

Learning to tell stories through audio-visual projects
This chapter helps you figure out how to tell a story using film/video or audio/podcast. It focuses mostly on Adobe Premiere Pro CC, which is advanced video editing software, but you can also use this chapter with Adobe Premiere Clip or Adobe Spark Video and Adobe Audition CC for sound editing.